Wow, these patented panels install in the field? Wow, they require no special tools?
Wow, I can just see sealant? Wow, the tongue-and-groove snaps into customizable
sizes and spaces?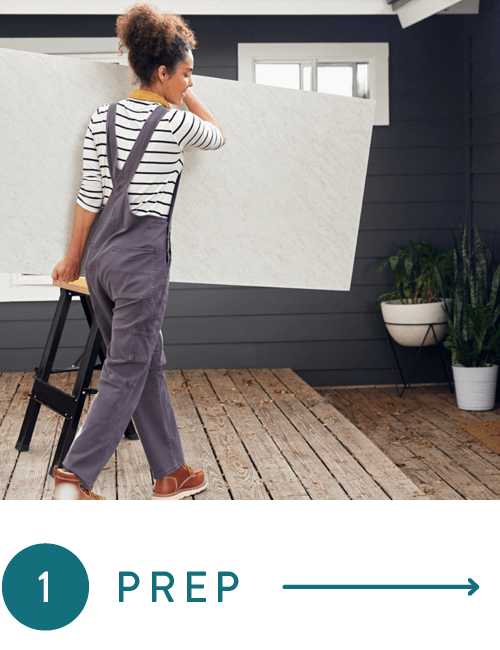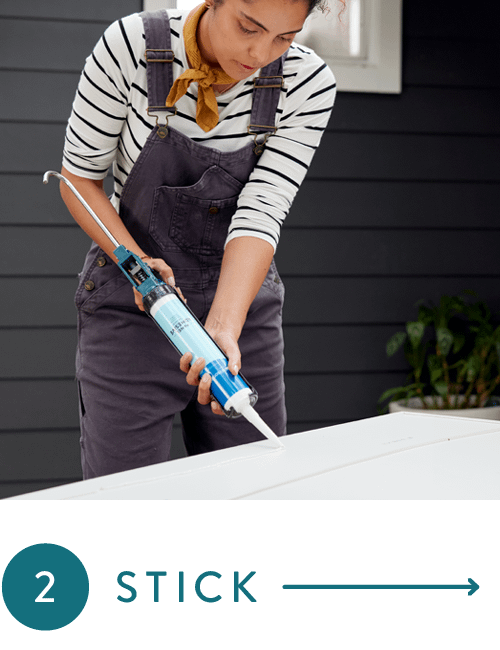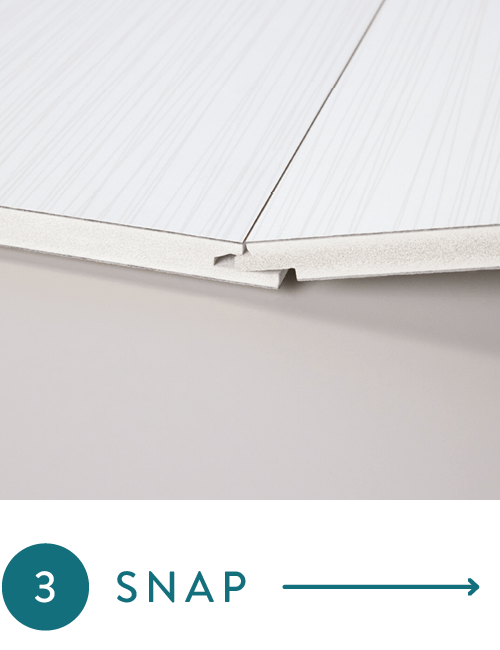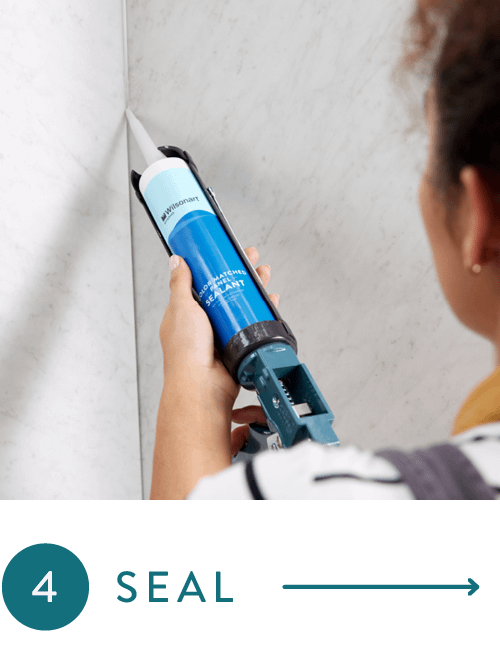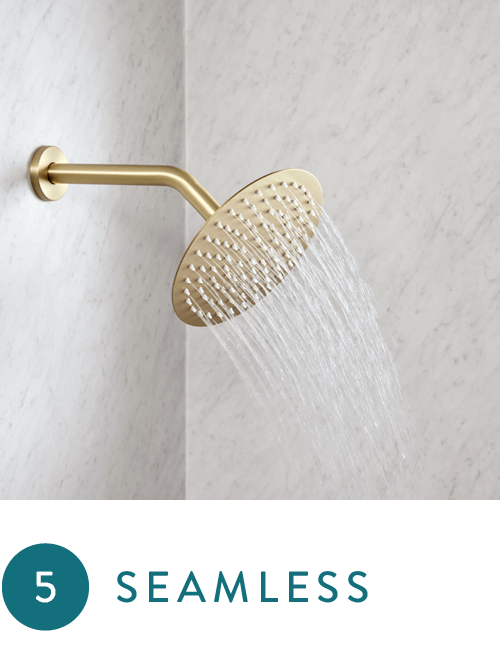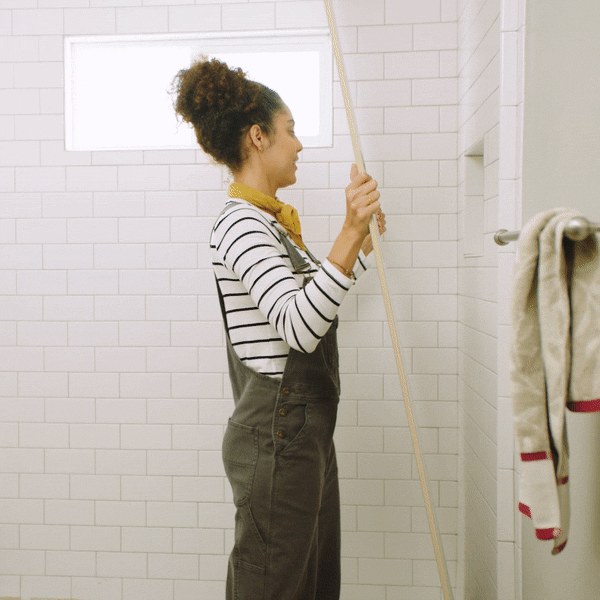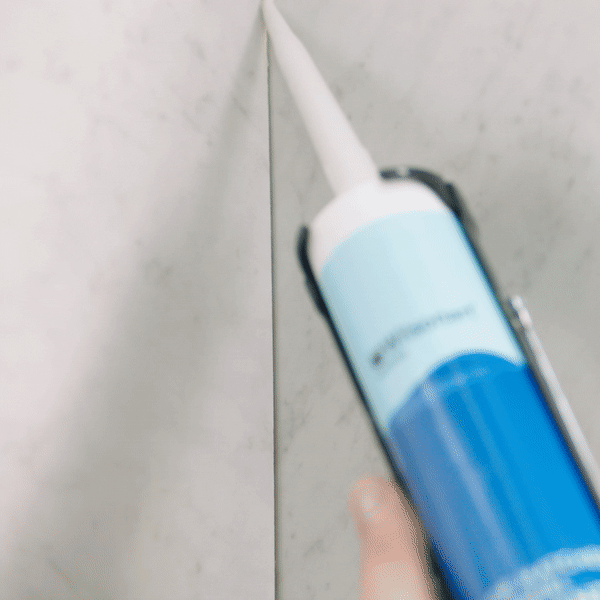 Available in 2 ways, with exclusive designs to match.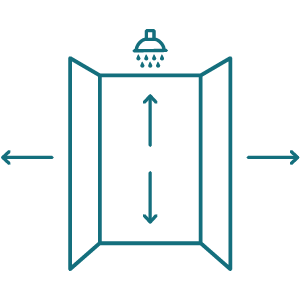 Fully Customizable Panels
PRO DESIGNS
COLLECTION
Create the look of luxury with panels sized to any specification. Available through kitchen & bath showrooms and contractors.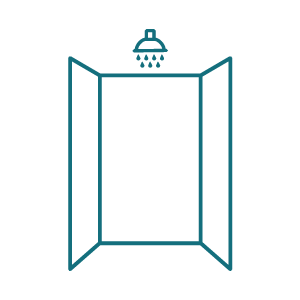 Bath & Shower Surround Kits
MENARDS & LOWE'S DESIGNS COLLECTIONS
Think inside the box with almost everything you need to install. Pre-cut bath & shower kits conveniently come in standard sizes.