Discover spa-worthy accessories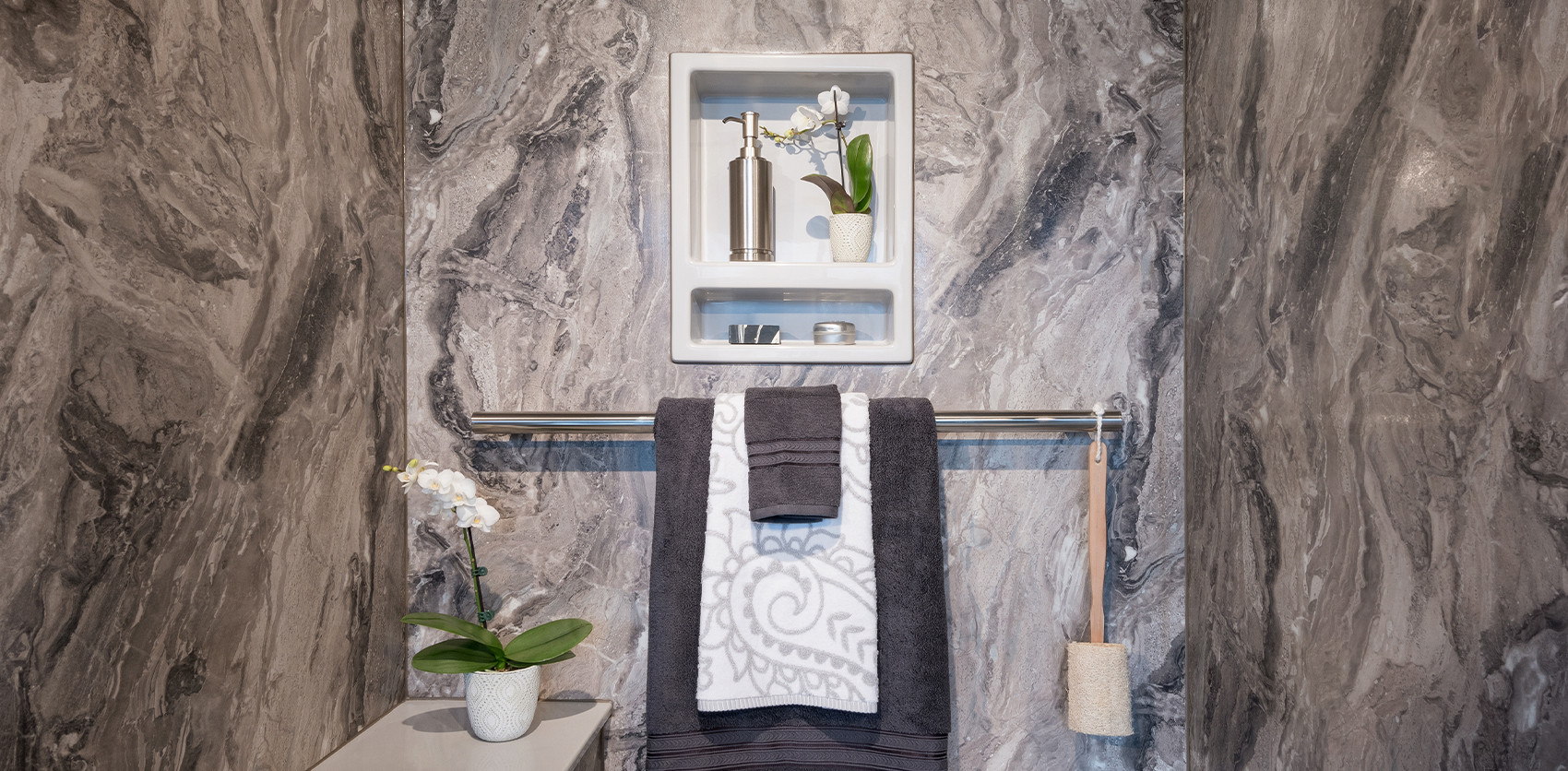 With Wetwall™, you can add coordinating niches, shelves and other materials to give your bath or shower a custom look. Functional storage and beautiful design seamlessly blend for a high-end finish.
Choose from several niche and shelf styles in an array of colors.
Wetwall's easy-to-cut panels make adding accessories a breeze.
Built-in Antimicrobial Protection guards the surface from mold and mildew.
Store more with style
A niche is shelving built into the wall, so the edges appear flush with your Wetwall panels. The corner shelf adds instant storage to the nooks of your shower. These accessories are available in two colors.
Double Shelf Recessed Niche
Single Shelf Recessed Niche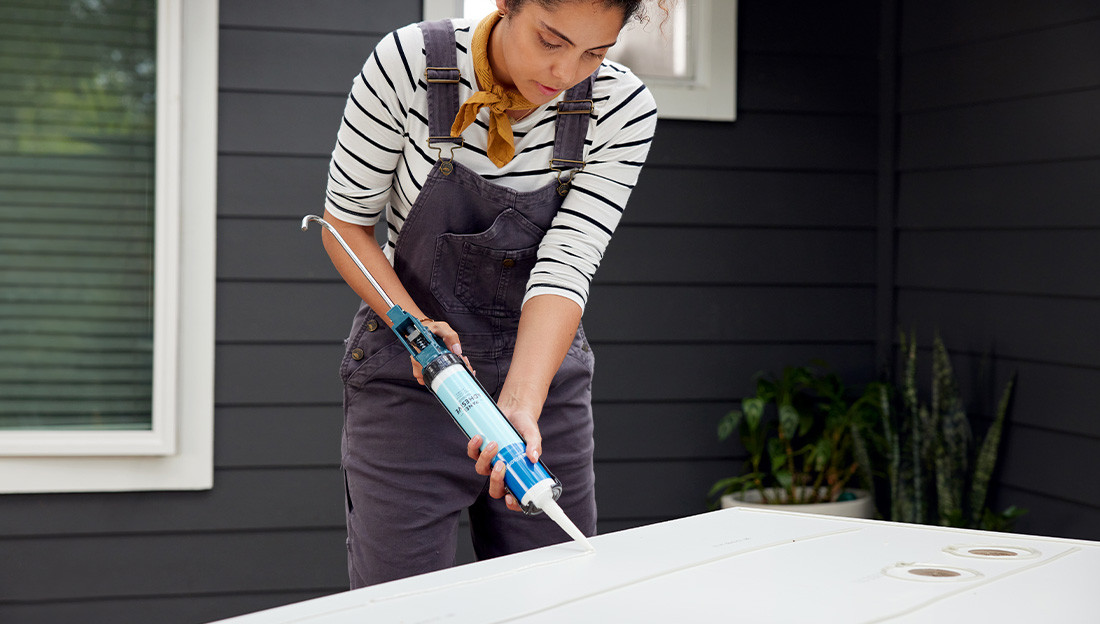 Wilsonart® Adhesive
Hold your project together with high performance Wilsonart adhesive. The outstanding bond strength and high heat resistance make it the ideal adhesive for Wetwall shower or bathtub surround installation.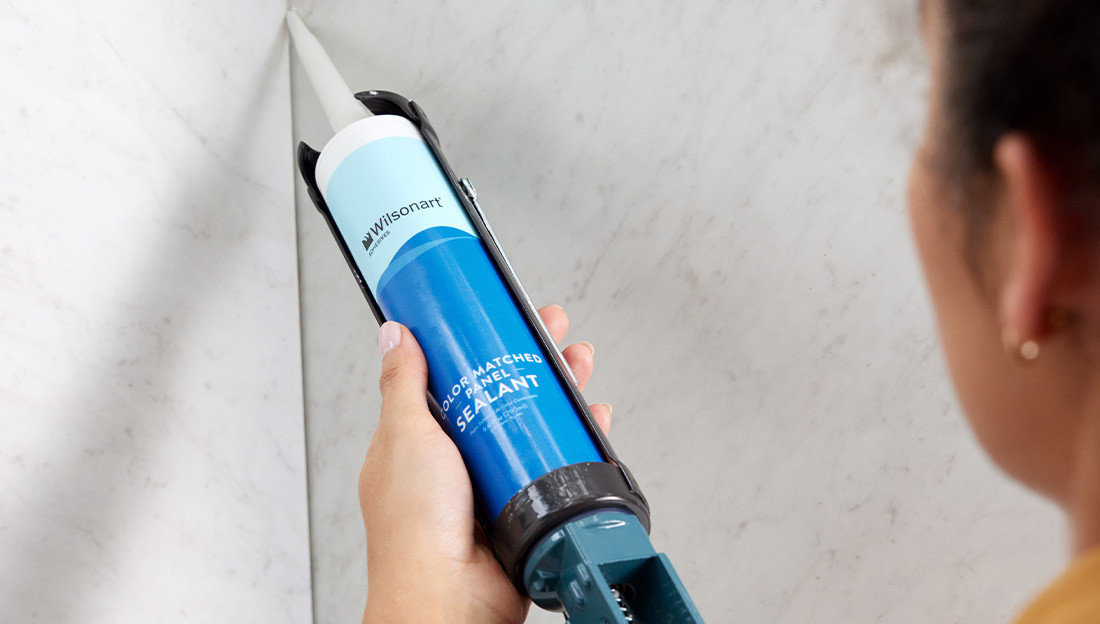 Wilsonart Color Matched Sealant
Wilsonart high-quality sealant comes in six specially formulated colors to seamlessly blend with all Wetwall panel designs. The antifungal protection provides a lasting water-resistant seal.
Wow, what else might I like?