New 2023 Lookbook.
Our 19 design-forward finishes recreate stunning, seamless looks that mimic marble, stone, and wood—plus abstract patterns.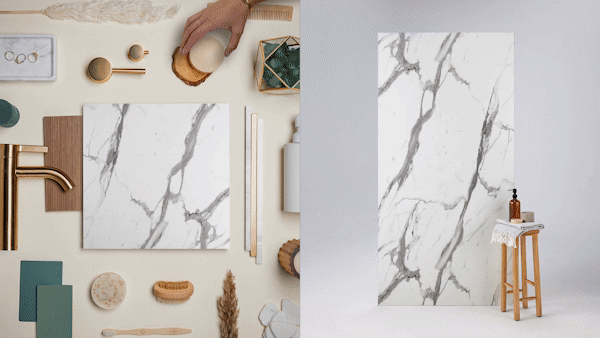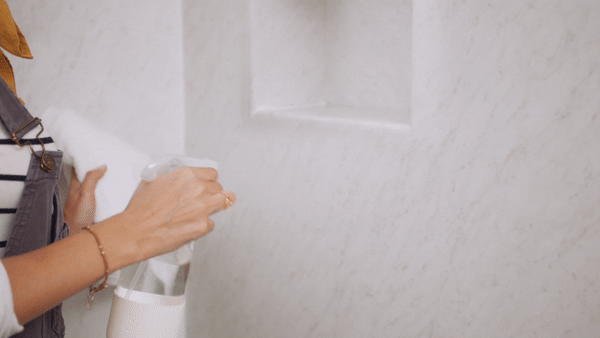 Wetwall™ is a patented, tongue-and-groove shower panel system that locks water out without the grout. Our innovative material and proven technology transforms bathrooms quicker, cheaper and easier than tile. And inspires all kinds of wows:
Wow, it's that easy? Wow…no grout? Wow, it goes right over tile? Wow, it's antimicrobial?
Wow, it only costs that much? Wow, it looks like that? Wow, it ships that fast? Wow, still looks amazing, three years later?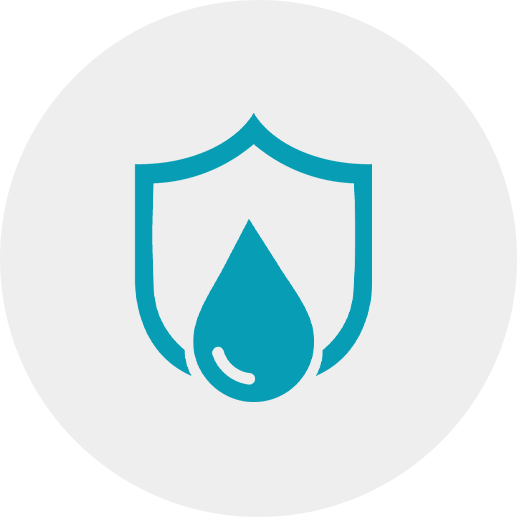 PATENTED WATERPROOF PANEL SYSTEM
Installs seamlessly with customizable tongue-and-groove panels & color-matched sealant.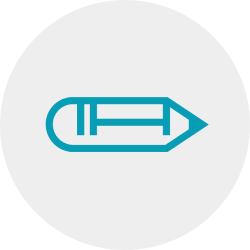 DARING DESIGNS
Looks like marble, stone or wood–including abstract patterns–and weighs a lot less.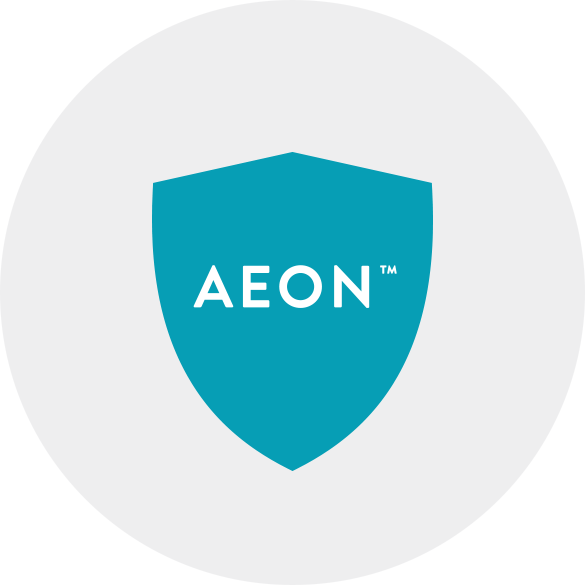 SCRATCH-&-SCUFF-RESISTANT AEONTM TECHNOLOGY
Does double duty: works hard in busy bathrooms & looks luxe longer.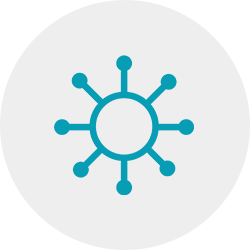 ANTIMICROBIAL PROTECTION
Inhibits the growth of bacteria, mold and mildew, cleans easily and won't wash off.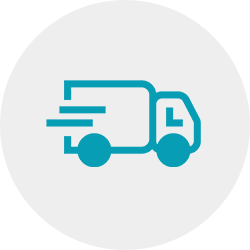 SPEEDY DELIVERY & INSTALLATION
In-hand in 2 weeks; in the bathroom in 2.5 hours. Plus, exceptional, reliable service.
---
A luxury shower panel system for modern remodelers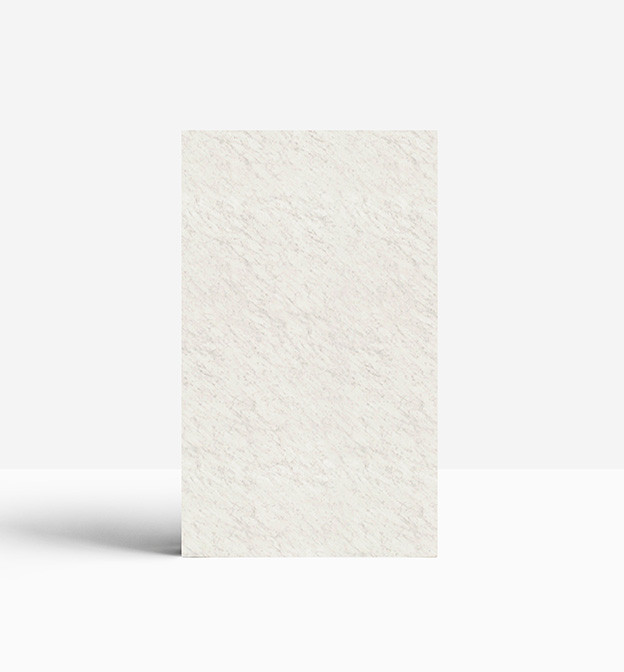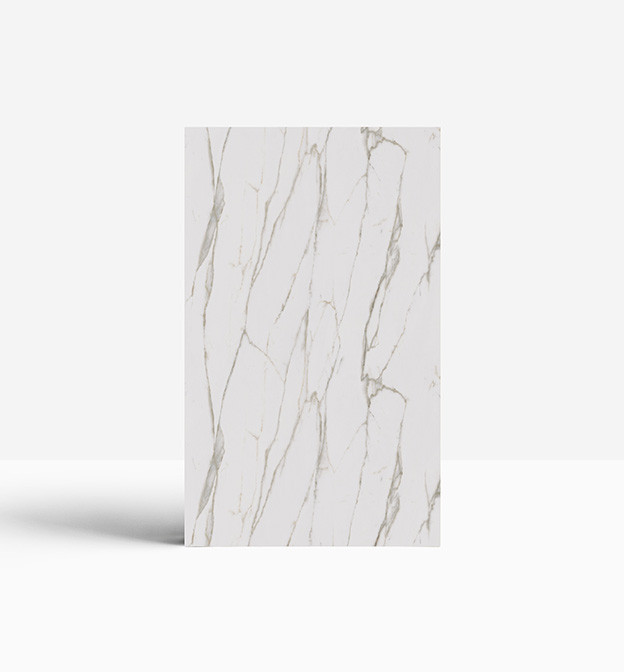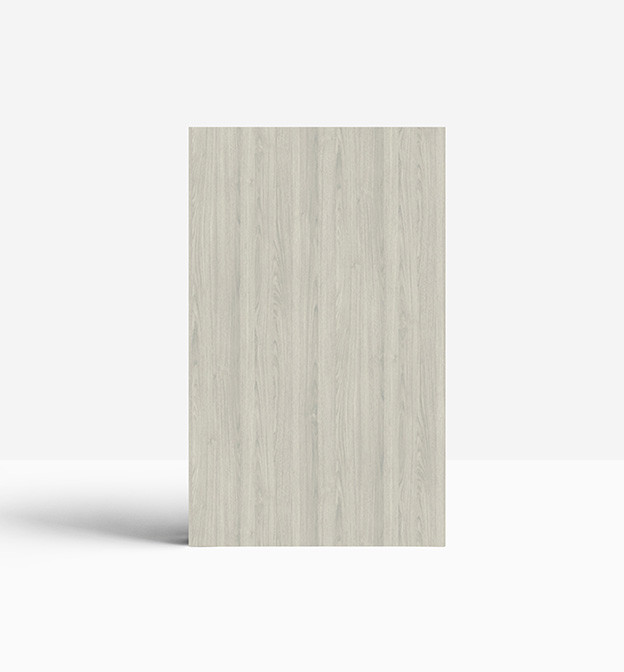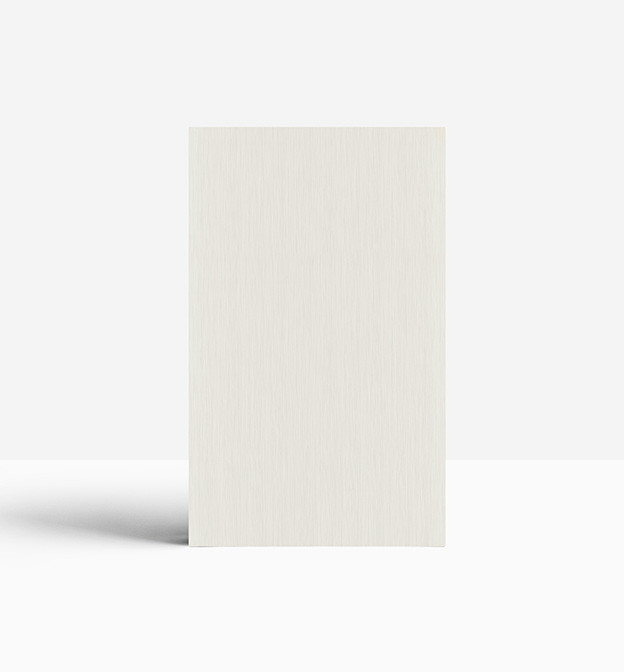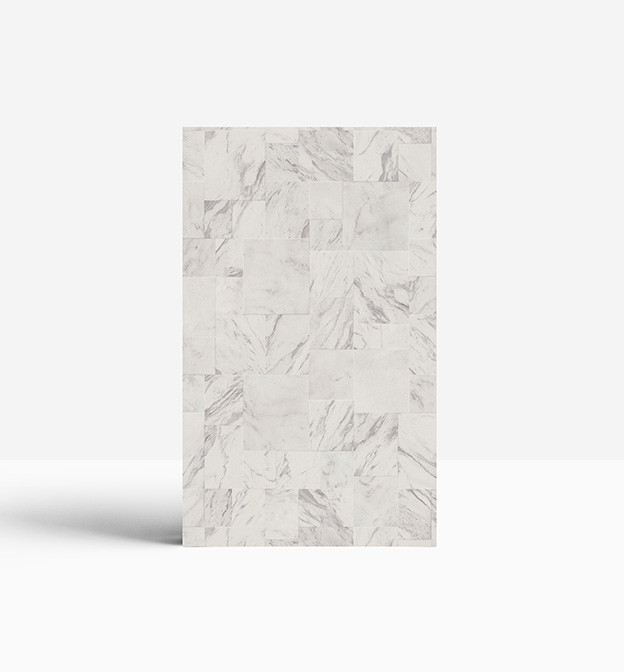 ---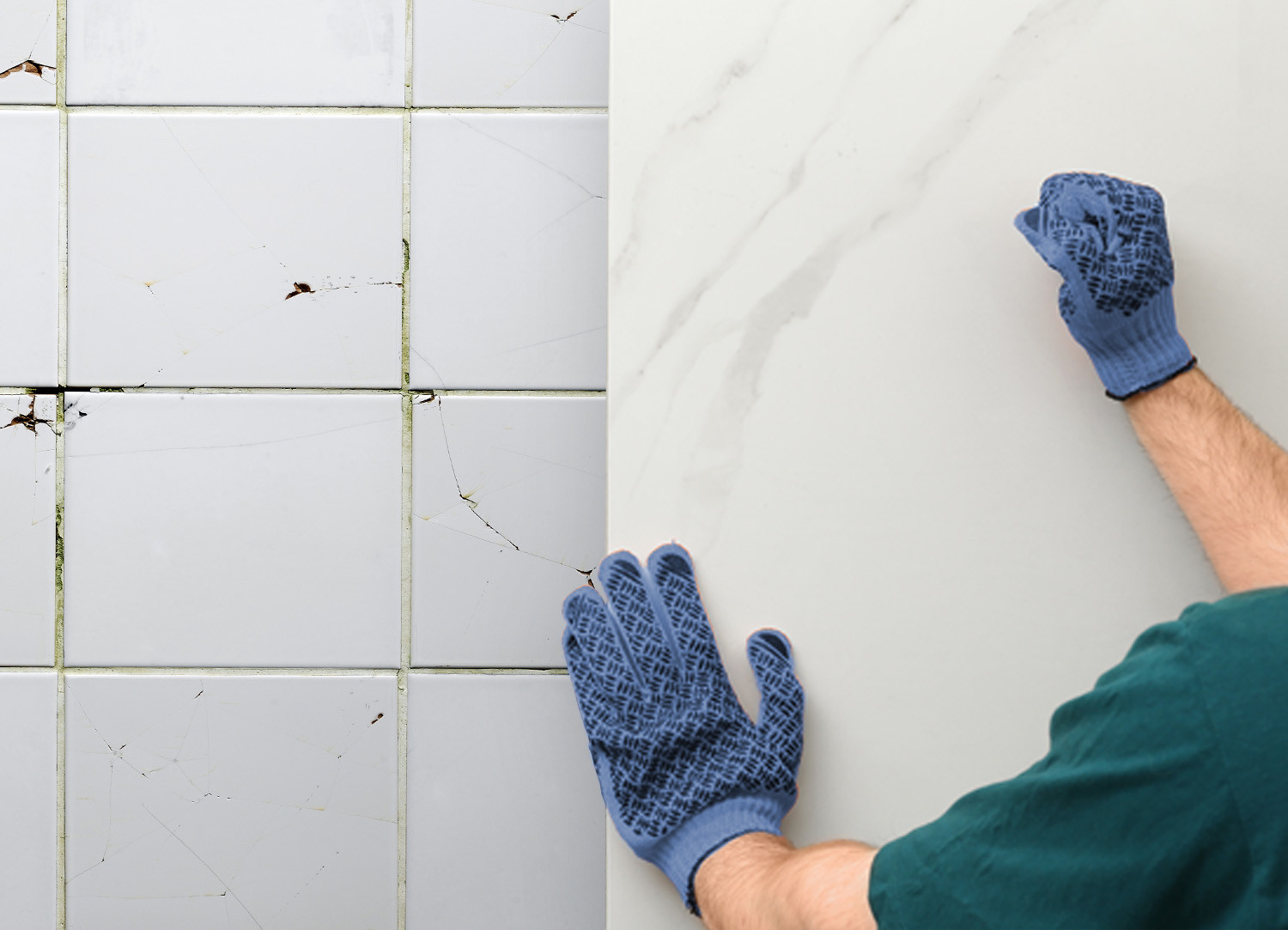 Wow, where do I start?
Questions? We have answers with specification guides, technical resources, tutorials and comparison videos.
Looking for inspiration?
Let the DIY experts help with ideas, tutorials, videos and more.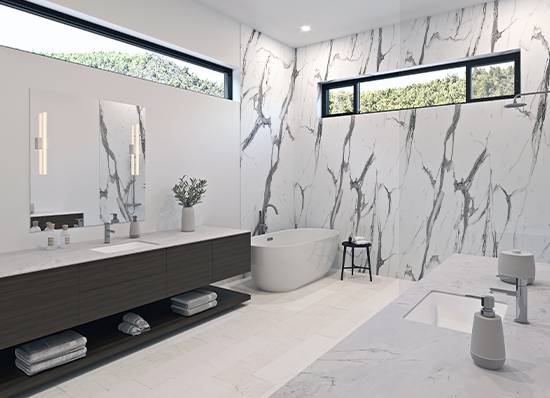 ---