Where to Buy Wetwall™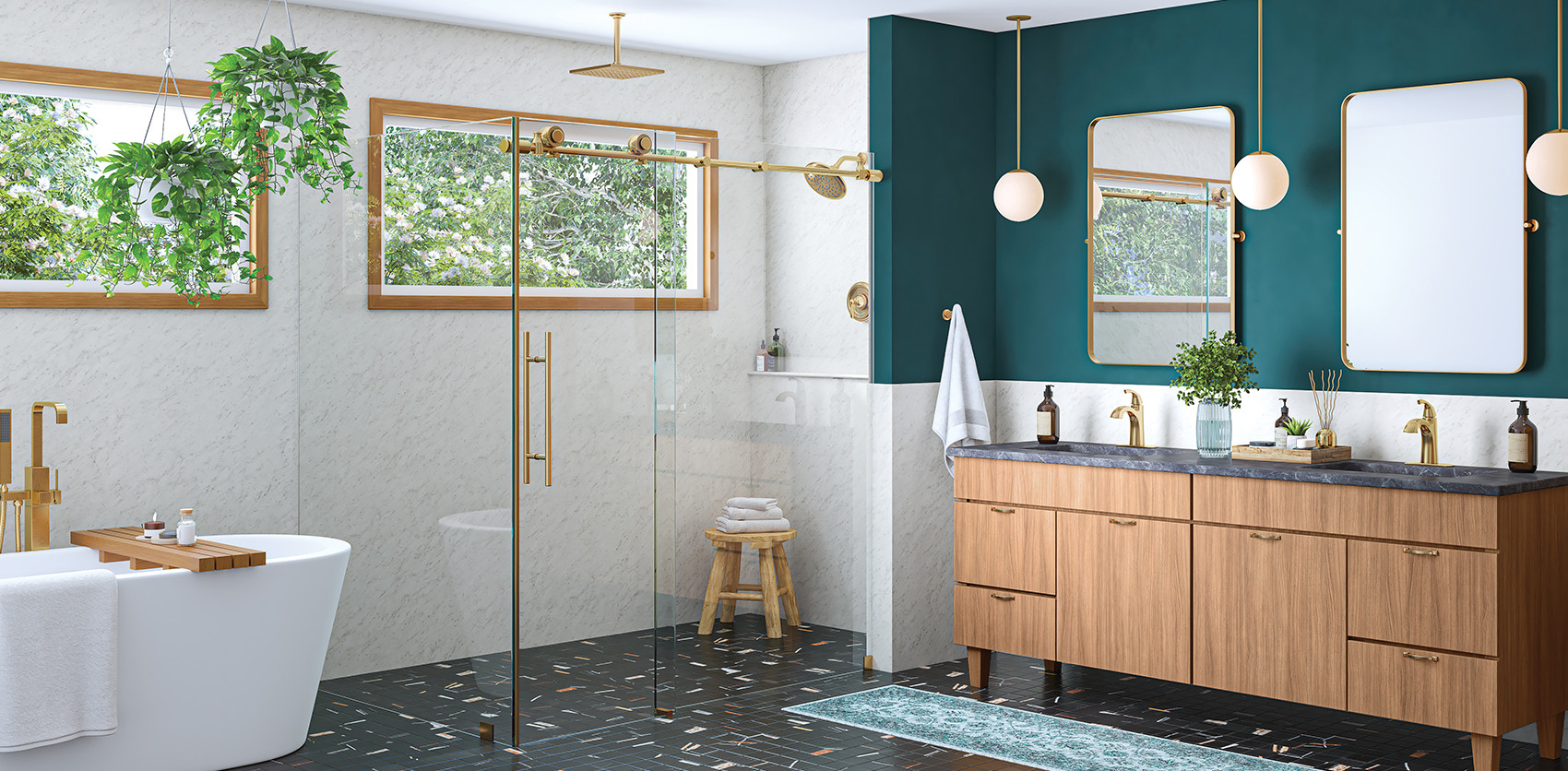 There are two ways to purchase Wetwall: Shop online at Lowe's and Menards for our all-in-one kits. Find our pro design panels at select kitchen and bath showrooms or through our preferred contractors.
Please Enter a valid zip/postal code to search the dealers.
Become a dealer
If you are interested in promoting Wetwall products, simply complete the form below and our business support team will contact you.