Resources for Installation and Beyond
Our range of Wetwall panels provide flexibility when you want to shape the perfect bathroom. From the bullnose panels that do not require any additional edge treatments to the tongue-and-groove panels that can be linked together, our panels work with most shower pans and tubs or can be customized to create a spa-worthy retreat in your home. Learn everything you need to know about Wetwall. Use the helpful resources below to find the custom fit or kit that's right for your space, request samples, contact a dealer, and get the answers to all your technical questions.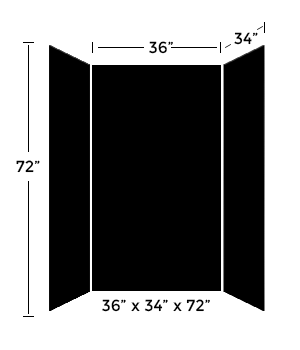 36" X 34" X 72"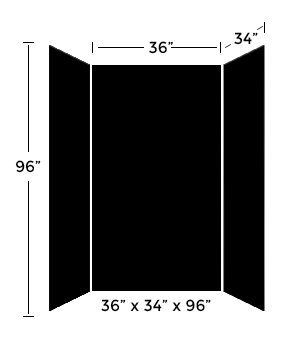 36" X 34" X 96"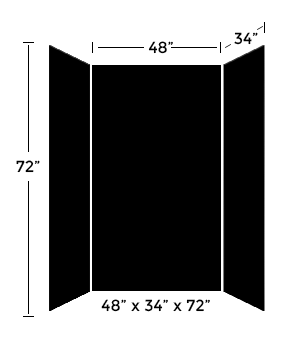 48" X 34" X 72"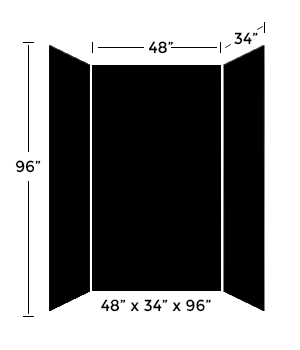 48" X 34" X 96"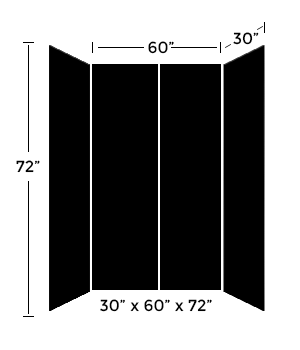 60" X 30" X 72"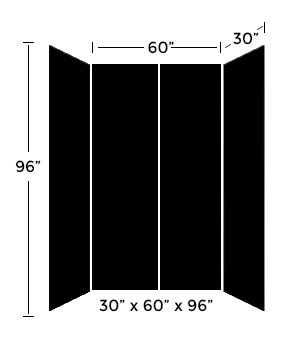 60" X 30" X 96"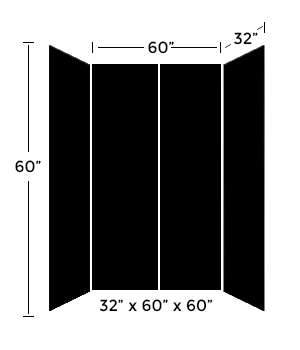 60" X 32" X 60"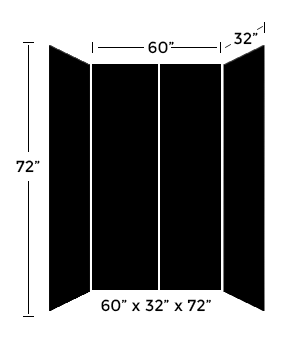 60" X 32" X 72"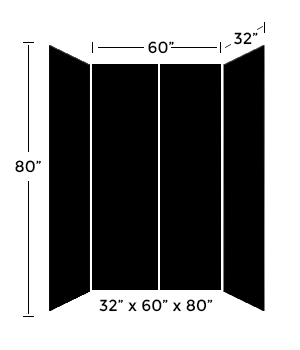 60" X 32" X 80"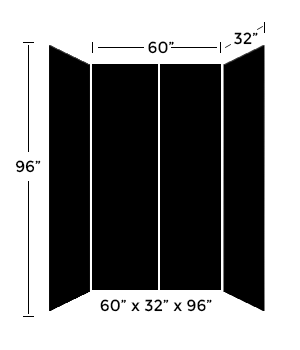 60" X 32" X 96"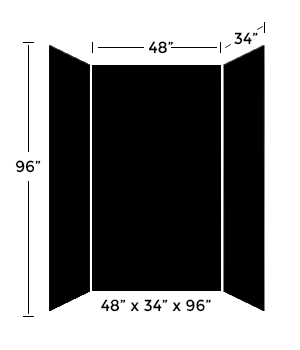 48" X 34" X 96"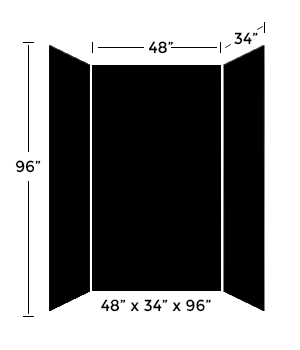 48" X 34" X 96"
---
SAMPLES
Click below to request samples of Wetwall designs.
---
CONTACT A DEALER
---
CASE STUDY
Click below to view the Vermont Middle School Case Study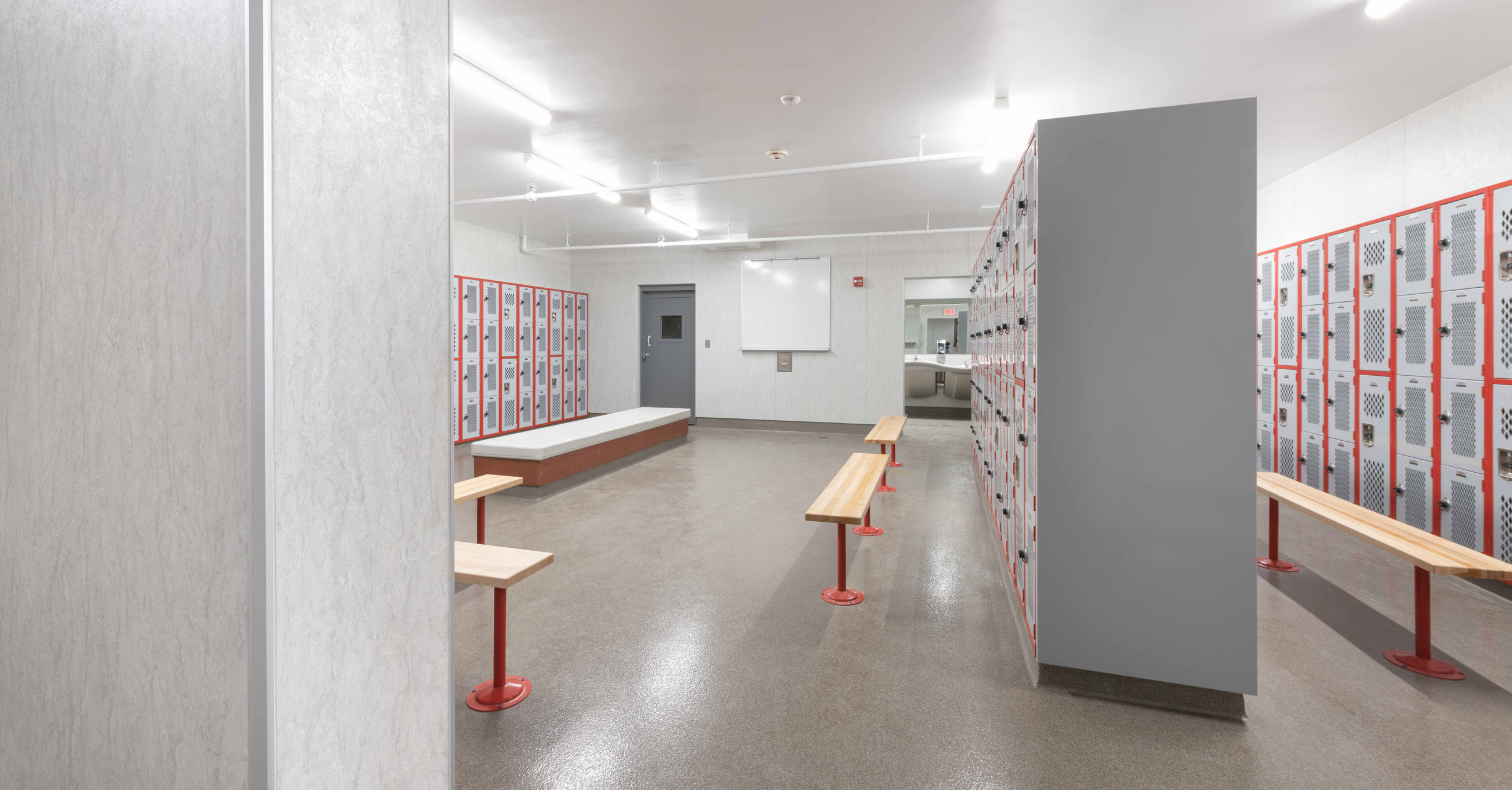 ---
REFERENCE MATERIALS
Wetwall vs. Tile - The Ultimate Showdown
THE ULTIMATE WATER-PROOF SURFACE
---
TECHNICAL RESOURCES
---
FAQS
A: Wetwall is an innovative wall panel system for wet applications, such as tub/shower walls, wainscoting, wall cladding, backsplashes, tub skirts, and more. Unlike tile and grout, Wetwall doesn't need to be sealed and is easy to clean and is offered in a number of beautiful designs.
A: Wetwall makes it easier than ever to provide consumer driven designs in a water-proof solution that is functionally beautiful, quick and easy to install and offers the look of luxury at an economical price. EASY installation. EASIER maintenance.
Q: What material is Wetwall panels made of?
A: Patented wall panel system consisting of two panels made of High Pressure Decorative Laminate bonded to a water­-proof core (Wood Plastic Composite; WPC). Panels can feature a flat edge, tongue/groove edge, and a decorative bullnose edge.
Q: What tub/shower configurations can Wetwall be used for?
A: Single wall, corner, and alcove baths/showers. Innovative tongue/groove and postformed panels can extend beyond bath/shower surrounds.
Q: Can Wetwall be used on the floor?
A: No, Wetwall is designed for wall applications.
Q: What panel sizes are available?
A: Wetwall panel sizes:
Width: | 8" in 96" only | 30" | 32" | 36" | 48" | 60"
Height: 60" | 72" | 96"
Q: How thick is a Wetwall panel?
A: 11mm or approx. 0.43 in
Q: How much does a Wetwall panel weigh?
A: Our lightweight patented panels are approx. 1.65 lb/sq.ft. A standard 32"X60"X72" 4-panel kit will weigh approximate­ly 105 lbs.
Q: How long does it take to install Wetwall?
A: An average of 2.5 hours for a tub/shower surround.